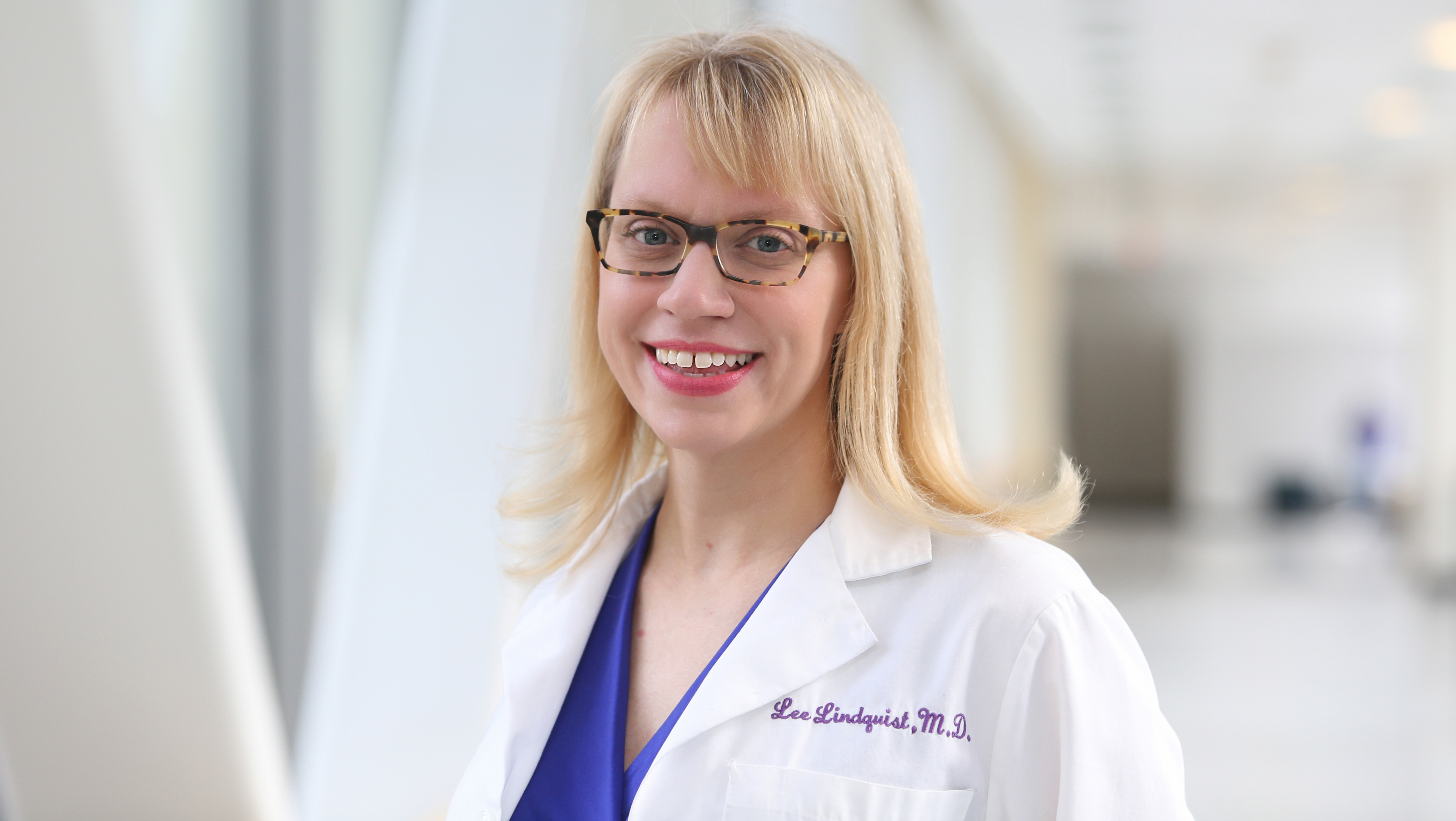 Faculty: Meet the Team
View individual profiles of our faculty members and learn about their research and clinical specialties.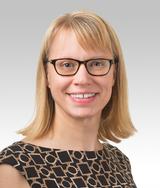 Associate Professor of Medicine (Geriatrics)
Geriatric Medicine, Geriatric Education, Discharge Processes/ Transitional Care, Paid Caregivers of Seniors, Patient Safety, Medical Education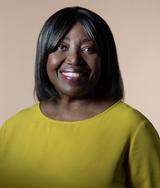 Professor of Medicine (Geriatrics), Medical Education and Preventive Medicine
My primary research foci are in the areas of cancer survivorship, cancer pharmacoeconomics, comparative effectiveness analyses, HIV and cancer, and adverse drug reactions in older individuals living with cancer.
Diversity & Inclusion
The department works toward an environment of inclusion and support through the Diversity and Cultural Affairs Council and through several dedicated events and initiatives.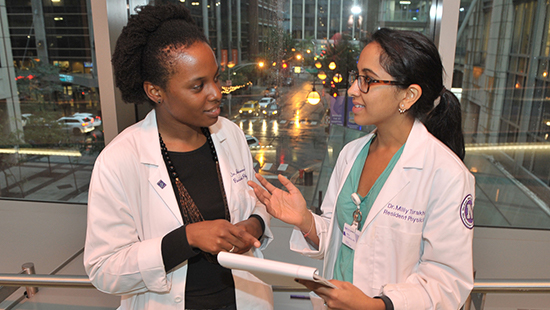 Housestaff Research Portal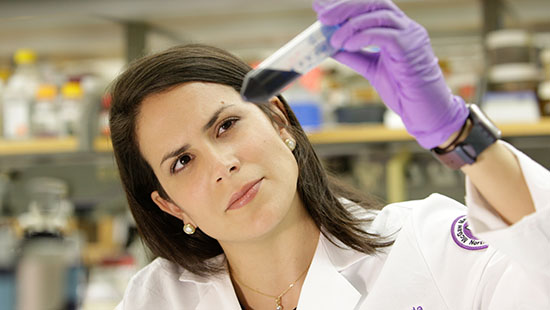 Physician-Scientist Training & Resources
We offer a wide range of resources, mentorship opportunities and formal training programs to help our residents and fellows excel as physician-scientists. Explore all of the resources and hear from housestaff who are making research a major part of their career development plans.
Support Our Work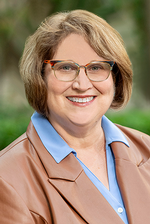 We invite your philanthropic partnership in helping us achieve our research and teaching missions each day. You can contact MaryPat Mauro for more information on supporting the Division of Geriatrics at 312-503-1090 or marypat.mauro@northwestern.edu.