Grand Rounds
The department holds regular grand rounds presentations and lectures for faculty, residents and fellows to present recent advances in research, clinical practice and clinical care in internal medicine.
Grand Rounds
Connect with Us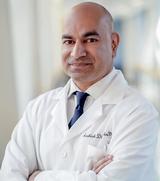 Aashish K. Didwania, MD
Associate Professor of Medicine
Program Director - Internal Medicine Residency
Vice Chair - Education
Graduate Education

312-926-4227
aashish( at )northwestern.edu
Kelly Hrdy
Residency Program Administrative Manager
Graduate Education

312-694-0985
kelly.hrdy( at )nm.org
Kimberly Dow
Education Coordinator
Graduate Education

312-926-9356
kdow( at )nm.org
Diversity and Inclusion
The department works toward an environment of inclusion and support through the Diversity and Cultural Affairs Council and through several dedicated events and initiatives.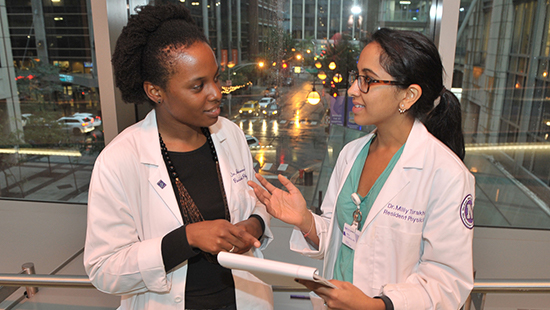 Starzl Academy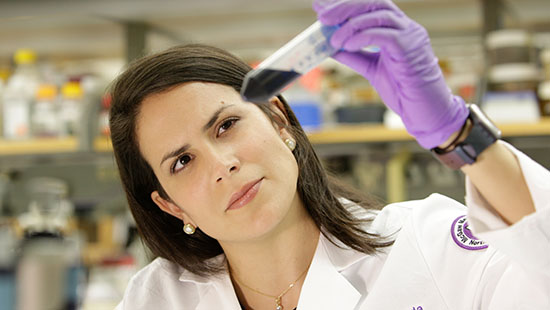 Physician-Scientist Training & Resources
We offer a wide range of resources, mentorship opportunities and formal training programs to help our residents and fellows excel as physician-scientists. Explore all of the resources and hear from housestaff who are making research a major part of their career development plans.