Clinical Trials
As part of an academic medical center, the Department of Medicine aims to improve human health through clinical trials that test or study drugs, surgical procedures, medical devices or interventions with human subjects to determine their safety and effectiveness in relation to treating specific diseases.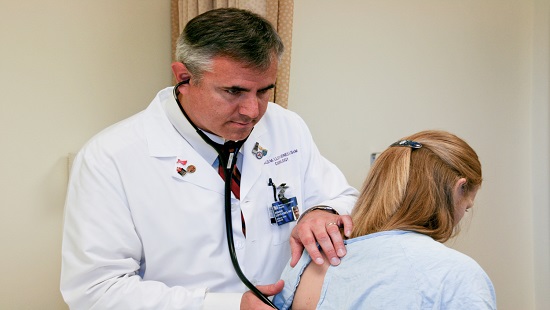 Awards and Grants
All of the department's subspecialties are engaged in innovative research with an emphasis on interdisciplinary projects. The department has the most funding of any department or center at the university with more than 500 awards totaling more than $110 million.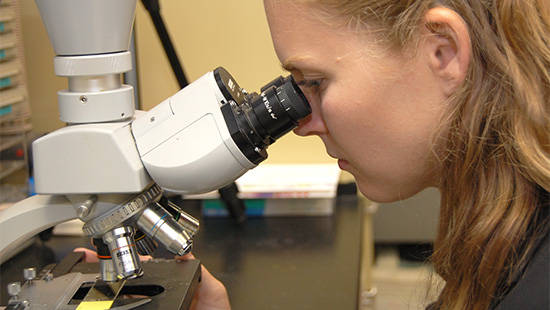 Training Grants (T32)
The department is deeply committed to training the next generation of students and fellows interested in careers involving biomedical and clinical investigation. Under the direction of our nationally recognized program directors, we have strived to design innovative and robust training programs.
Contact Us
Kimberly A. Mater
Sr. Research Administrator
Cardiology, Hematology and Oncology, Research

312-926-4533
kimberly.mater( at )northwestern.edu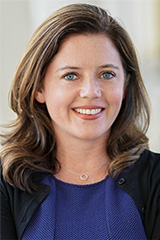 Jennifer B. Felten
Associate Department Administrator
Central Administration

312-926-2114
j-felten( at )northwestern.edu
Belinda Beach
Research Administrator
Hematology and Oncology

312-503-1106
belinda.beach( at )northwestern.edu
Sherry Fulkerson
Research Administrator
Endocrinology

312-503-4124
sherry-fulkerson( at )northwestern.edu
John Greenwood
Research Administrator
Nephrology and Hypertension

312-503-1787
john.greenwood( at )northwestern.edu
Anabel Mendez
Senior Research Administrator
Infectious Diseases

312-695-5058
a-mendez( at )northwestern.edu
Christine Ebert Nelson
Research Project Manager
Gastroenterology and Hepatology

312-695-4513 
c-ebert( at )northwestern.edu
Steven Pearson
Sr. Research Administrator
General Internal Medicine and Geriatrics

312-503-3736
s-pearson( at )northwestern.edu
Lauren Rudolph
Senior Research Administrator
Pulmonary and Critical Care

312-908-0543
lauren.rudolph( at )northwestern.edu
Setong Mavong
Research Administrator
Pulmonary and Critical Care

312-503-7727
setong( at )northwestern.edu