The Northwestern University Hematology & Medical Oncology Fellowship Program trains and mentors academic leaders in medical oncology and hematology. Four to five fellows are selected annually and receive three-year stipends. The purpose of the Fellowship Program is to expose fellows to the clinical practice of hematology and oncology and includes patient care. The program is education-oriented and leads to board eligibility in Medical Oncology and Hematology.
Alumni Testimonials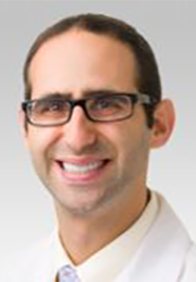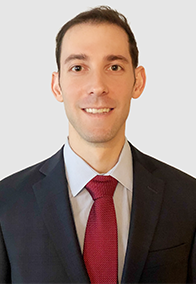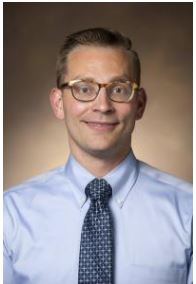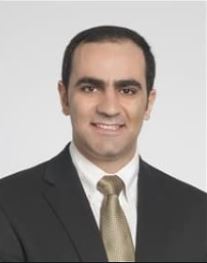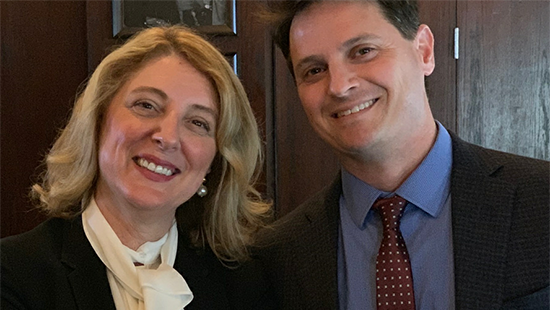 Why Northwestern?
Learn more about the benefits of training at a world-class academic medical center in a diverse and vibrant city of Chicago. Further program details, including the Department of Medicine housestaff manual and a sample training contract, are available on our McGaw Medical Center Graduate Education site. 
We also recommend reading through our FREIDA listing (program number 155-16-21-016).
Alumni Outcomes
29
Graduates in the past 10 years
Contact Us
Abbey Mastroianni
Education Coordinator
Hematology and Oncology

312-695-6939
abbey.mastroianni( at )nm.org
Photo Gallery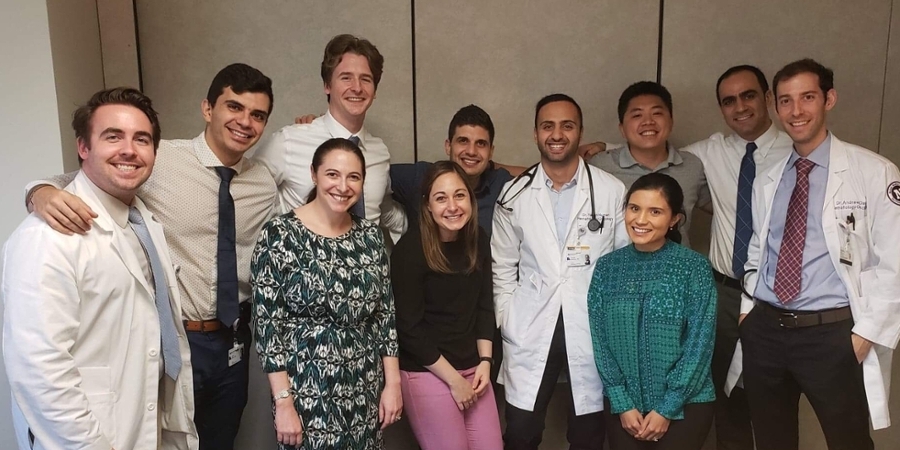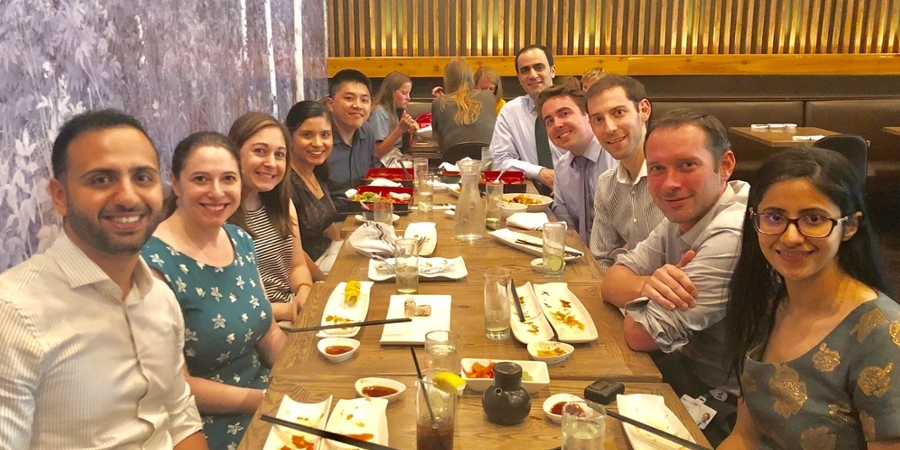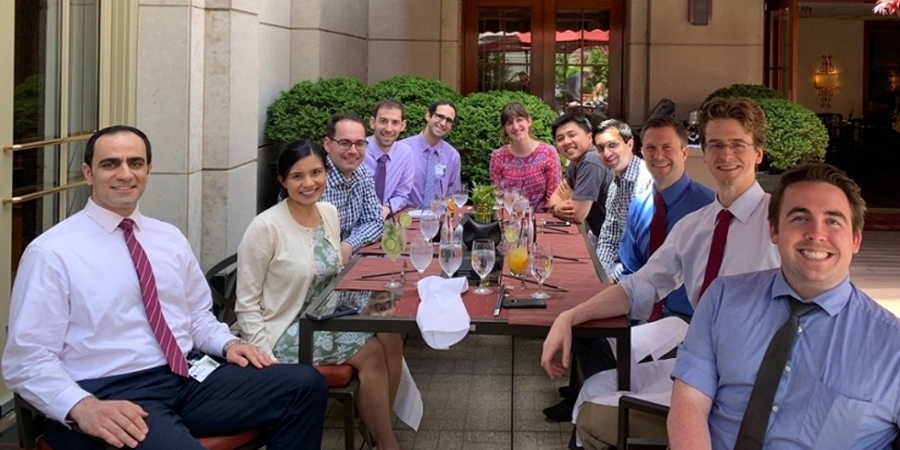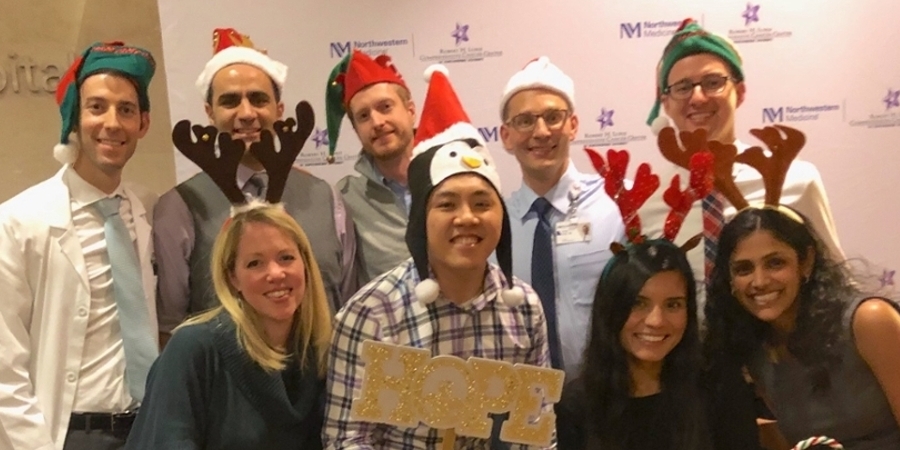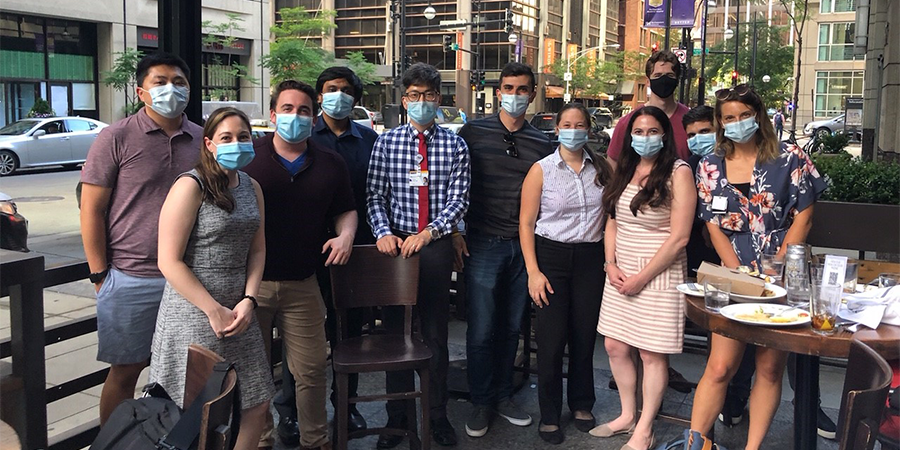 Diversity & Inclusion
Our program seeks to attract motivated fellows and is committed to providing them with equal opportunity for success. Our selection committee recognizes the importance of diversity which is a central factor in our recruitment process. The selection committee seeks out diverse candidates and shares program, departmental and institutional support for women, under-represented minorities and individuals from the LGBTQ community in the form of faculty mentors and community groups. We are committed to and inspired by a diverse and inclusive work environment that allows each trainee to achieve their personal goals. We encourage our trainees to attend the Department of Medicine Grand Rounds and particularly those focused on issues involving diversity, barriers to care, international health and health disparities. Additionally, community service activities for residents, fellows and faculty are currently in development.
At both the trainee and faculty recruitment level, leadership recognizes the critical role of having a diverse team of fellows and faculty. We rely on more than objective measures such as USMLE scores, training institution, and publications--we focus on our fellow and faculty demographics and background when considering candidacy. A diverse faculty will foster an effective, inclusive environment for trainees with diverse racial and ethnic background as well as orientation. For those in our program and on the faculty, Northwestern has a comprehensive array of diversity initiatives designed to sensitize trainees and faculty members to multicultural issues. To ensure and achieve diversity among our administrative support, fellows and attending physicians, we provide a culturally sensitive workplace that is welcoming and respectful and creates an environment of inclusion.
Diversity Council
McGaw Diversity and Inclusion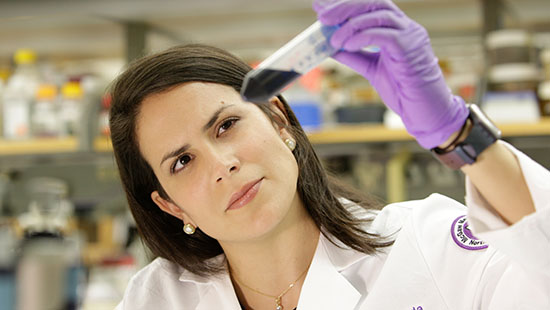 Physician-Scientist Training & Resources
We offer a wide range of resources, mentorship opportunities and formal training programs to help our residents and fellows excel as physician-scientists. Explore all of the resources and hear from housestaff who are making research a major part of their career development plans.