Contact Us
We welcome your questions and comments at the Education Team within the Department of Medicine at Northwestern University Feinberg School of Medicine. Please contact us at our administrative office.
Department of Medicine – Medical Education
676 N St. Clair Street 
Arkes Pavilion, Suite 2300
Chicago, IL 60611
Email: IMresidency@nm.org
Education Team
Connect with our Education staff members.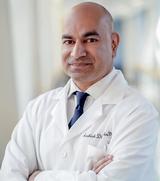 Aashish K Didwania, MD
Vice Chair for Education, Department of Medicine John Sherman Appleman Professor of Medical Education Associate Professor of Medicine (General Internal Medicine and Geriatrics) and Medical Education
aashish( at )northwestern.edu

Kelly Hrdy
Residency Program Administrative Manager, Graduate Education
kelly.hrdy( at )nm.org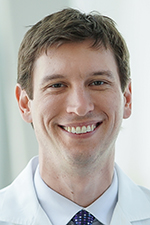 Bruce L. Henschen, MD
Clerkship Director, Undergraduate Education
b-henschen( at )northwestern.edu

Bridget Murdoch
Program Coordinator, Undergraduate Education
bridget.murdoch( at )northwestern.edu

Kimberly Dow
Education Coordinator, Graduate Education
kdow( at )nm.org

Socorro Esparza
Administrative Assistant II, Graduate Education
soesparz( at )nm.org