The three-year, fully-accredited, internal medicine residency program within the Department of Medicine at Northwestern University Feinberg School of Medicine provides doctors with the environment and skills to excel in patient care, research and leadership roles. Innovation, enthusiasm and collegiality are what really make our program stand out. Find out more by reading messages from our program's leaders.
Meet the Residents
To learn more about our current classes of residents, see link below. You can also browse our Resident Life page to learn about benefits associated with our residency and find out more about life on our Chicago campus.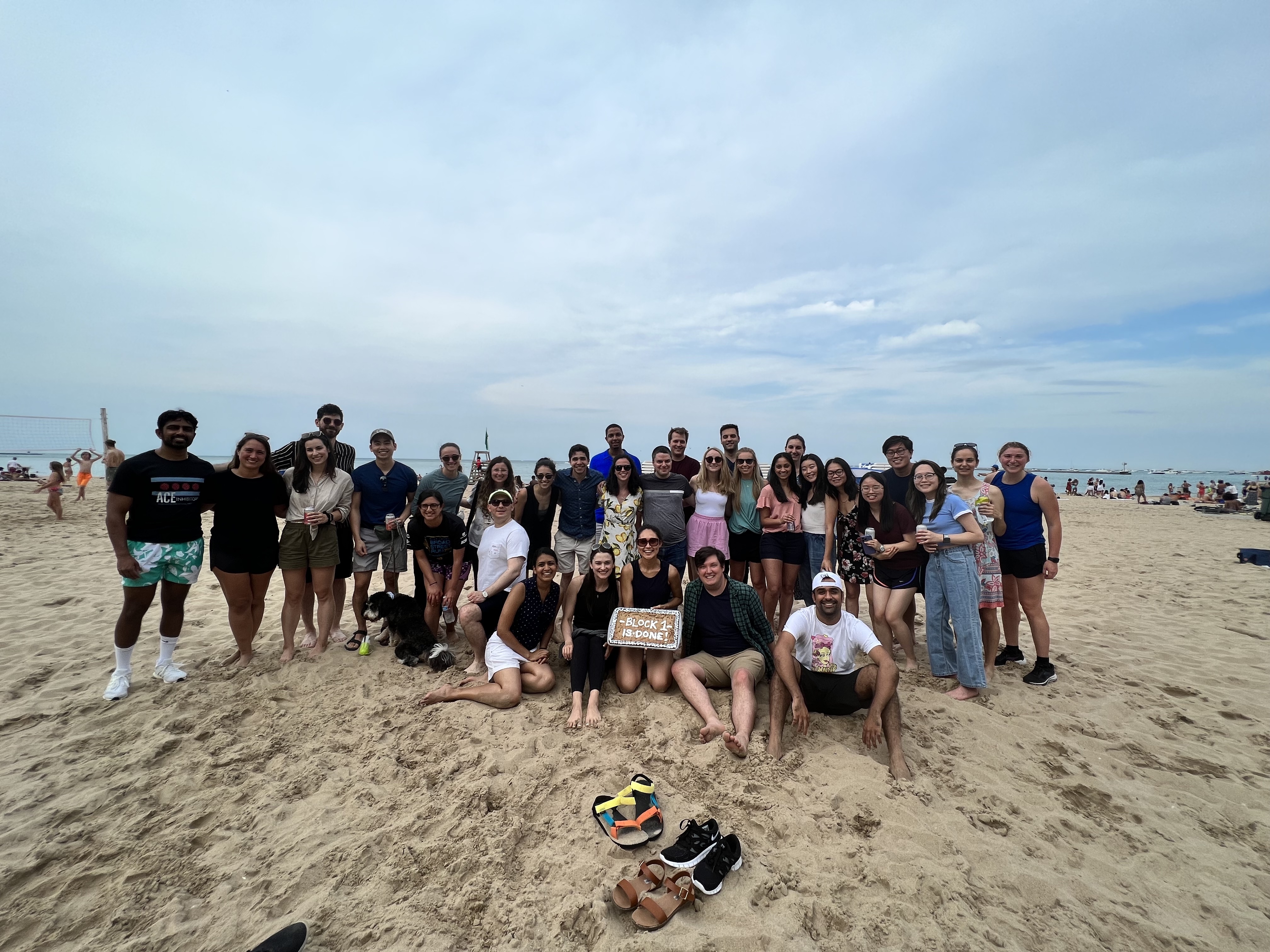 Connect with Us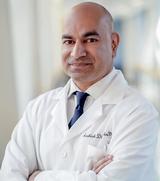 Aashish K. Didwania, MD
Associate Professor of Medicine
Program Director - Internal Medicine Residency
Vice Chair - Education
Graduate Education

312-926-4227
aashish( at )northwestern.edu
Kelly Hrdy
Residency Program Administrative Manager
Graduate Education

312-694-0985
kelly.hrdy( at )nm.org
Kimberly Dow
Education Coordinator
Graduate Education

312-926-9356
kdow( at )nm.org
Beverly Basit
Education Coordinator
Graduate Education

312-926-4245
Beverly.basit( at )nm.org
McGaw Medical Center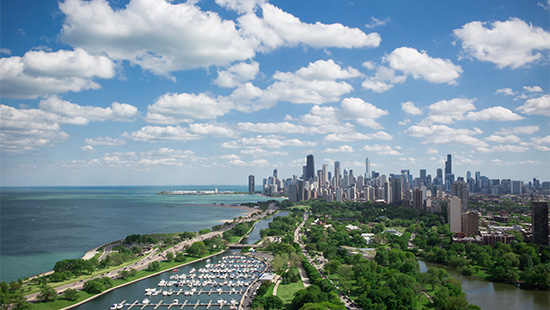 About McGaw
McGaw Medical Center for Northwestern University is an Illinois not-for-profit corporation that sponsors, administers and supports graduate medical education. Visit the McGaw website for additional information on resident policies, procedures and benefits.
GO TO THE MCGAW SITE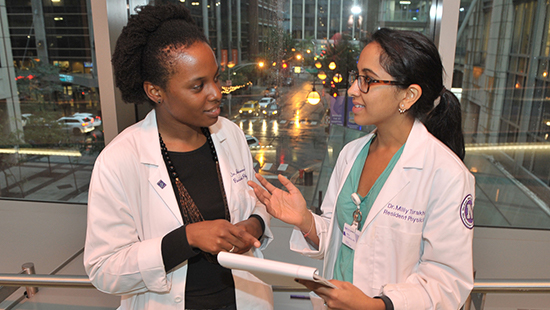 Diversity & Inclusion
The department works toward an environment of inclusion and support through the Diversity and Cultural Affairs Council and through several dedicated events and initiatives.
LEARN MORE
Starzl Academy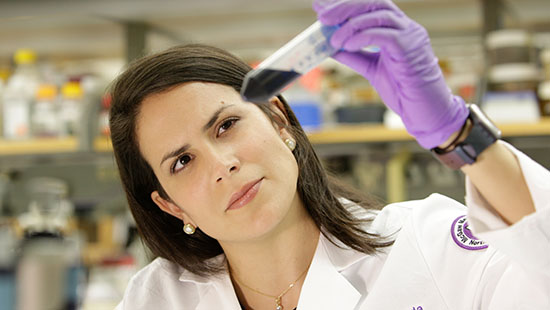 Physician-Scientist Training & Resources
We offer a wide range of resources, mentorship opportunities and formal training programs to help our residents and fellows excel as physician-scientists. Explore all of the resources and hear from housestaff who are making research a major part of their career development plans.