Wellness Resources
Northwestern University offers a wide range of benefits to employees.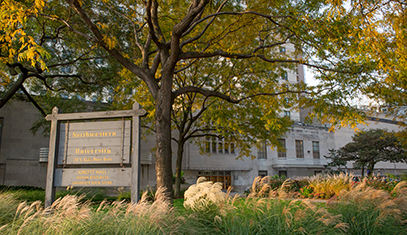 Scholars of Wellness
Interested in meeting with new and old colleagues? Want to help bring joy back to your practice of medicine?
The pandemic has exacerbated physician reported symptoms of social isolation and burnout. Support from colleagues has long helped many physicians derive meaning from work and have higher well-being and job satisfaction. As part of the Scholars of Wellness program (SOW), I am leading a project focused on increasing our sense of community within our workplace at Northwestern. We are using the COMPASS approach based on work done at Mayo Clinic in which groups of physicians meet for a 15-minute facilitated discussion on topics such as meaning in your work and then socialize for the remainder of the meal.
We were initially going to launch in the spring, but due to COVID have delayed and reformulated our plan. We have groups for you to join, initially virtually, but later in 2021 in person for discussions over a meal or happy hour, supported by DOM!
Please contact me if you would like more information, or to join a group contact Jen Bierman at jbierman@nm.org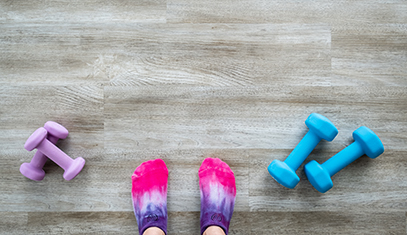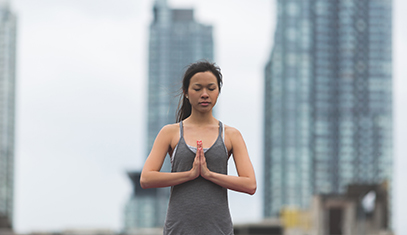 Meditation and Well-Being Breaks
Well-being break: Taking brief breaks throughout the day can help you reset, decrease stress, feel refreshed, respond more mindfully and increase productivity.