Diversity News
Our Diversity Council had been active for years with a mix of outstanding educational, service, and social events.
Medical Grand Rounds
Sign up for Grand Rounds here!
November 29, 2022: Jesse Ehrenfeld, MD
January 31, 2023: Monica Vela, MD
April 4, 2023: Karol Watson, MD
Faculty-led Resident Noon Conferences
7.9 Sepsis - Dr. Walter
7.11 Pulmonary Embolism - Dr. Schimmel
7.18 ESRD - Dr. Cheema

Award Opportunities

Hematology Award Opportunities for Underrepresented Minority Residents:

Minority Resident Hematology Award Program (MRHAP) – Provides support for underrepresented minority resident physicians in an internal medicine, pathology, or pediatric residency program to conduct hematology-focused research.

Hematology Opportunities for the Next Generation of Research Scientists Award (HONORS)– This award contributes to the development of the next generation of hematologists by providing research funding for talented first-, second-, and third-year medical students as well as first- and second-year medical residents. Both short- and long-term projects are supported.
Events
DCAC Welcome Reception, September 2023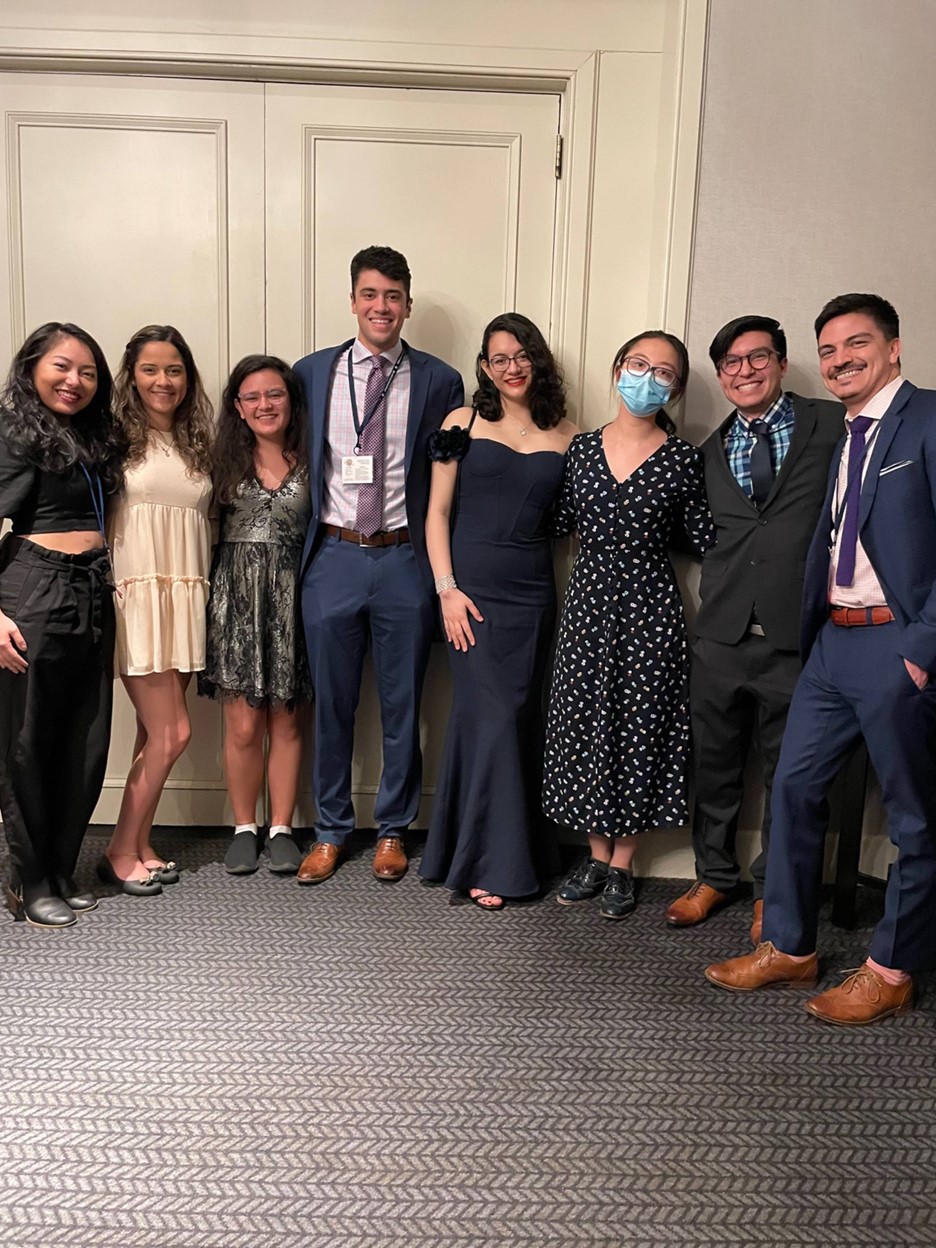 The Latin Medical Student Association (LMSA) National Conference, March 2022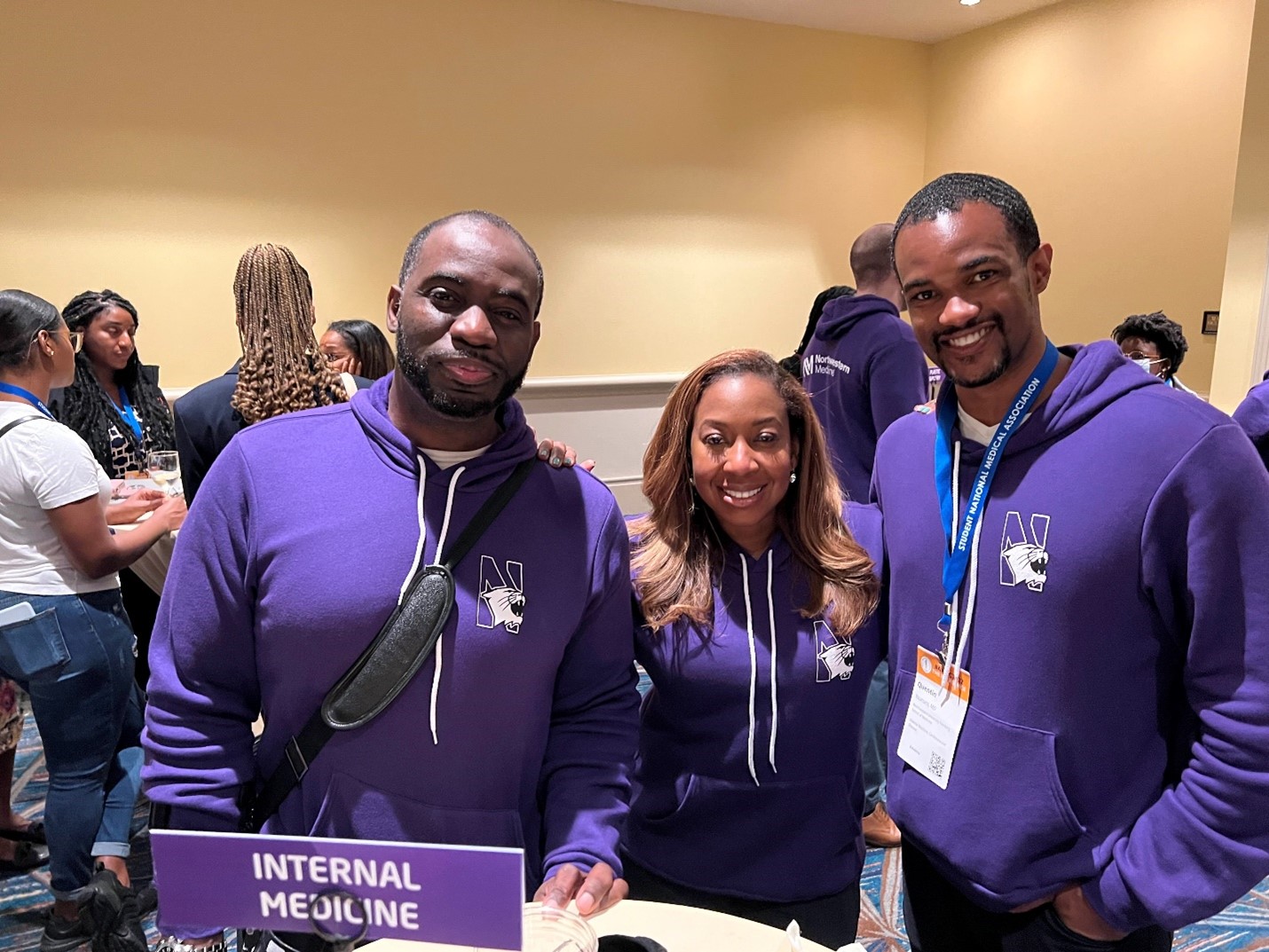 Howard University College of Medicine (HUMC) Residency Fair, March 2022