Research Fellows
Meet the individuals currently in the Pulmonary and Critical Care Postdoctoral Research Fellowship Program.
Current Pulmonary and Critical Care Research Fellows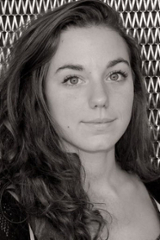 Claudie Bosc, PhD
Undergrad: Paul Sabatier University (Toulouse, France)
Masters: National Institute of Applied Sciences (Toulouse, France)
PhD: Paul Sabatier University (Toulouse, France)

To understand the basic mechanisms of mitochondrial metabolism underlaying cancers development, spread and therapeutic resistance.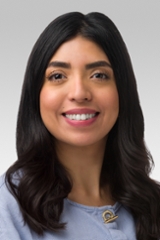 Mariana Maciel Herrerías, PhD
PhD: Universidad Nacional Autónoma de México

Analysis of UPR and ATF4 signaling and its role during aging and pulmonary fibrosis.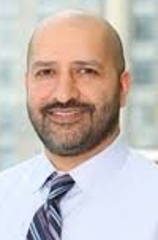 Divakar S Mithal, MD, PhD
MD/PhD: Northwestern University

Neuron Subtype-specific metabolism in Leigh Syndrome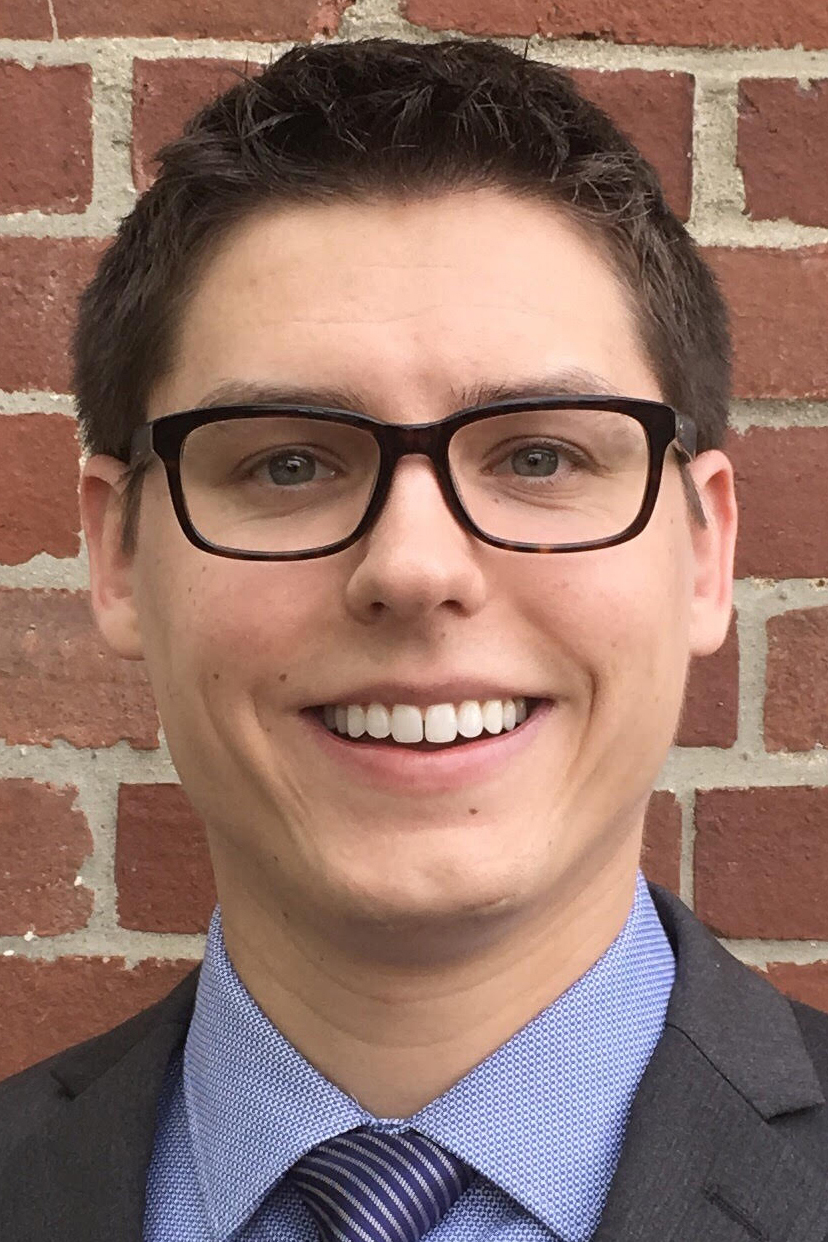 Andrew David Prigge, MD
MD: University of Rochester School of Medicine and Dentistry

Juvenile T-Cell Response to Acute Lung Injury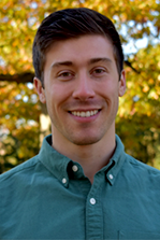 Zachary Sebo, PhD
Undergrad: University of Missouri - Kansas City
PhD: Yale University

Mitochondrial metabolism in health and disease.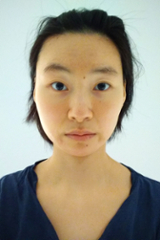 Yuou Wang PhD
Undergrad: Beijing University of Technology
PhD: University of Illinois Urbana-Champaign

How cell signaling controls cell adhesion & cytoskeleton, which further impact cell division, proliferation, apoptosis, morphology, motility and tissue integrity. Tension sensitive properties of alpha-catenin are critical for cytokinetic fidelity in MDCK cells.