Kimberly Querrey Summer Research Program
Applications for 2023 have closed and applicants have been notified  regarding their acceptance into the program. Thank you to everyone who applied. 
Applications for 2024 will open in early January of 2024.
The Division of Pulmonary and Critical Care's Kimberly Querrey Summer Research Program offers a six- to eight-week paid, competitive research experience at Northwestern University for rising high school juniors and seniors and undergraduate college/university students interested in the biological sciences.
Our program combines intensive research training with support for students' academic and professional development. Many of our program's alumni pursue a BS or PhD degree in the biological sciences, while others go to medical school.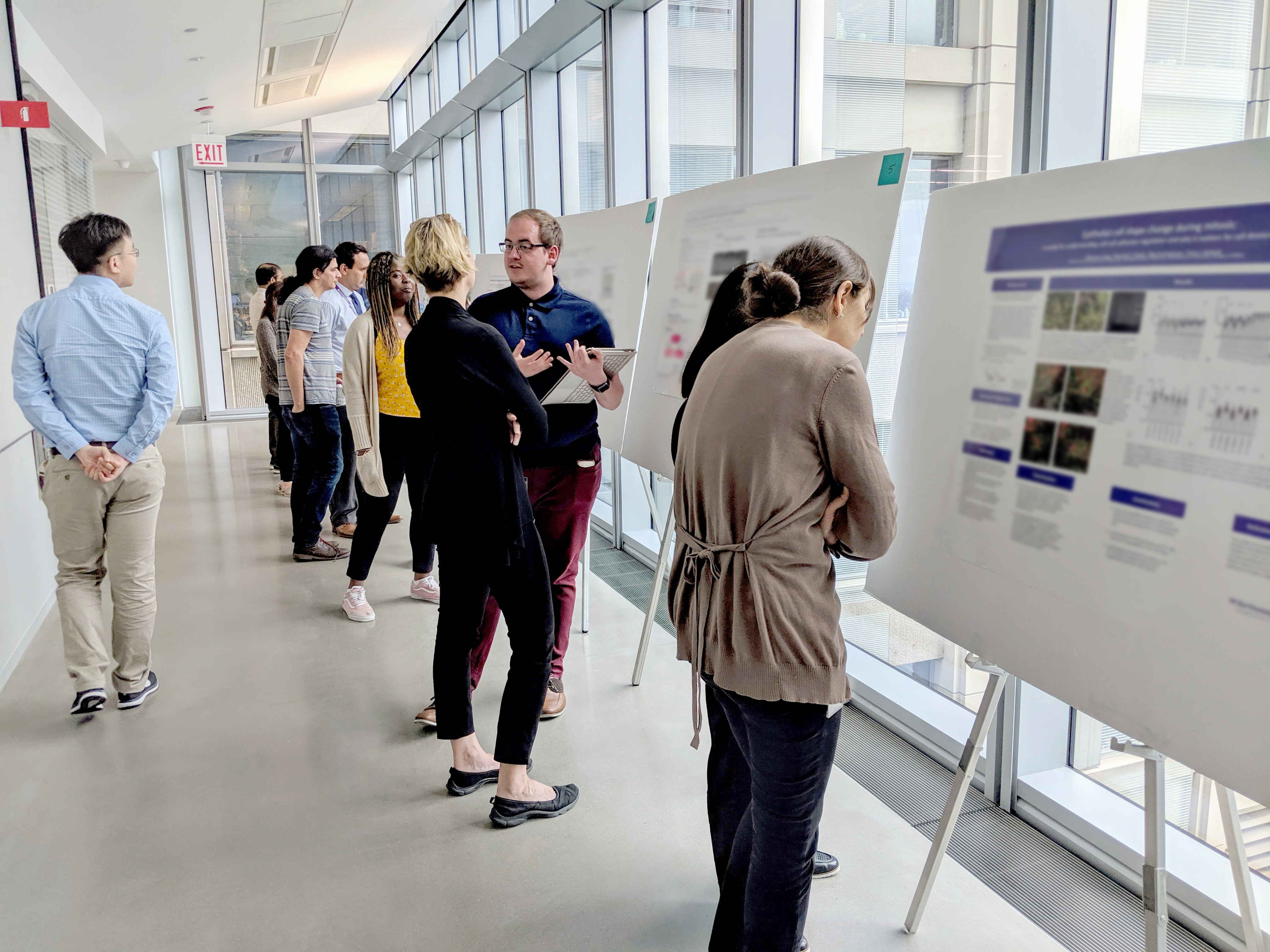 Each selected intern is thoughtfully matched with a Northwestern faculty member and given a hypothesis-driven or hypothesis-generating basic or clinical research project. Each intern's project will make a meaningful contribution to their laboratory's research and help advance our understanding of the mechanisms that drive lung disease.
The research training is coupled with activities that prepare interns for the college/graduate school application process, success in college/graduate school, and the development of their professional careers in science and/or medicine. The research experience culminates with a presentation at the annual Kimberly Querrey Summer Research Symposium.
The Division of Pulmonary and Critical Care is located in the Louis A. Simpson and Kimberly K. Querrey Biomedical Research Center at Northwestern University Feinberg School of Medicine in downtown Chicago.
Read more about our program here: Kimberly Querrey Summer Research Program Supports the Next Generation of Scientists.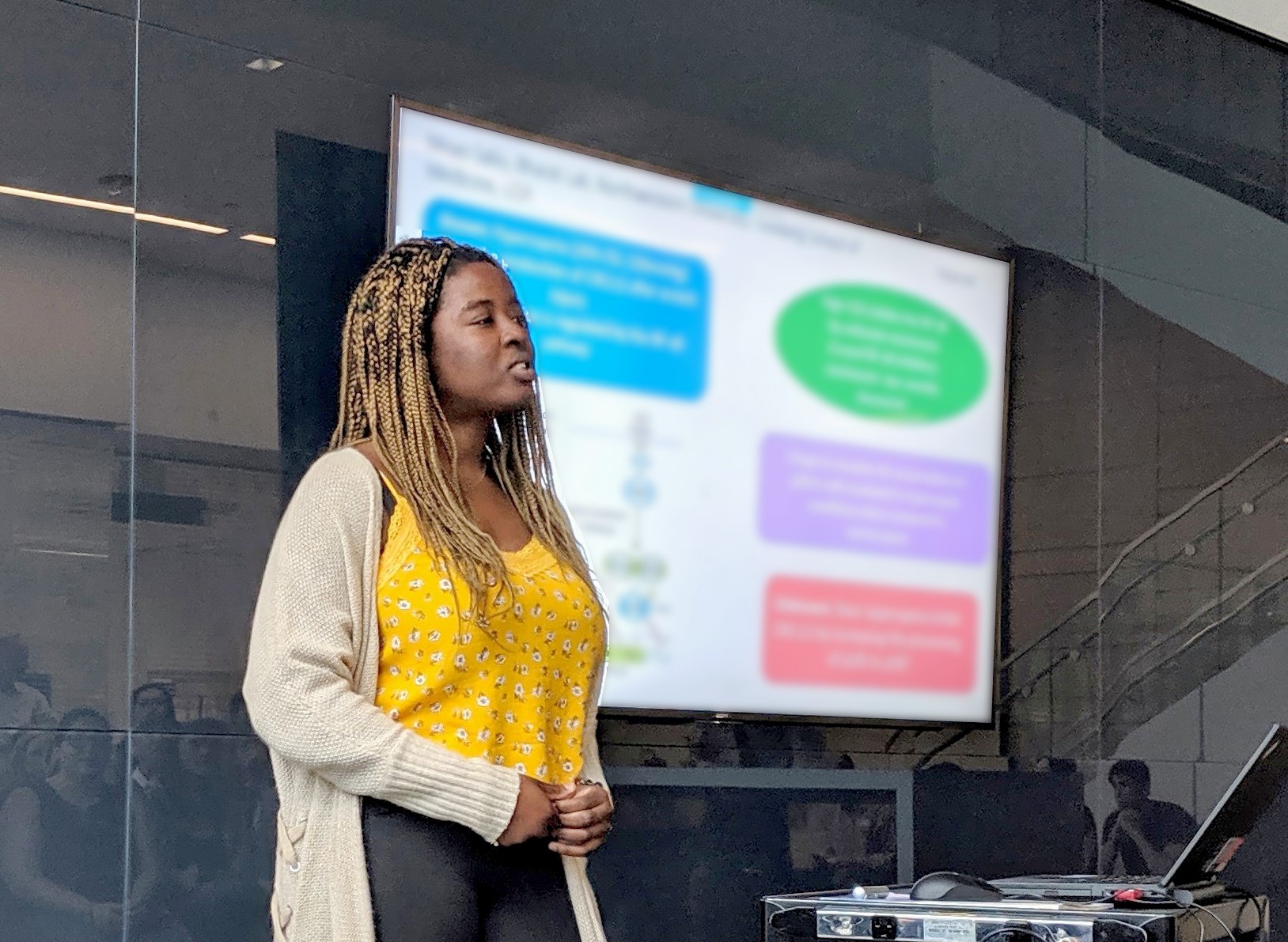 Hosted by the Division of Pulmonary and Critical Care at Northwestern since 1999, our program was established by Jacob I. Sznajder, MD, to provide research opportunities for high school and undergraduate students in demographic groups that are underrepresented in science. We actively seek out participants who are the first in their family to attend college, come from a background of low socioeconomic status, are a member of an underrepresented minority racial/ethnic group, and/or identify as women.
Of the interns in 2022, 79% identified as women and 39% identified as members of underrepresented minority groups. Among all of our program alumni, 87% now work in STEM (science, technology, engineering, and medicine).
In 2018 the Pulmonary and Critical Care Summer Research Program was endowed by Northwestern University trustees Louis A. Simpson and Kimberly K. Querrey, and in 2019 interns were welcomed to Pulmonary and Critical Care's new, state-of-the-art laboratories in the Simpson Querrey Biomedical Research Center. In 2022 our program was officially named the Kimberly Querrey Summer Research Program in grateful recognition of Querrey for her years of generous support.
Interns will be expected to make a full-time commitment (40 hours per week, typically 8:00 AM–5:00 PM, Monday through Friday), work energetically on their projects, and develop a professional attitude toward their research, faculty mentors, administrators, and fellow interns.
Each intern selected for the Kimberly Querrey Summer Research Program will be paid a competitive stipend.
There is no cost to participate in the program. However, interns will be responsible for their own housing and transportation to/from the Northwestern campus in downtown Chicago.
In accordance with Northwestern University requirements, all interns must be fully vaccinated and boosted against COVID-19.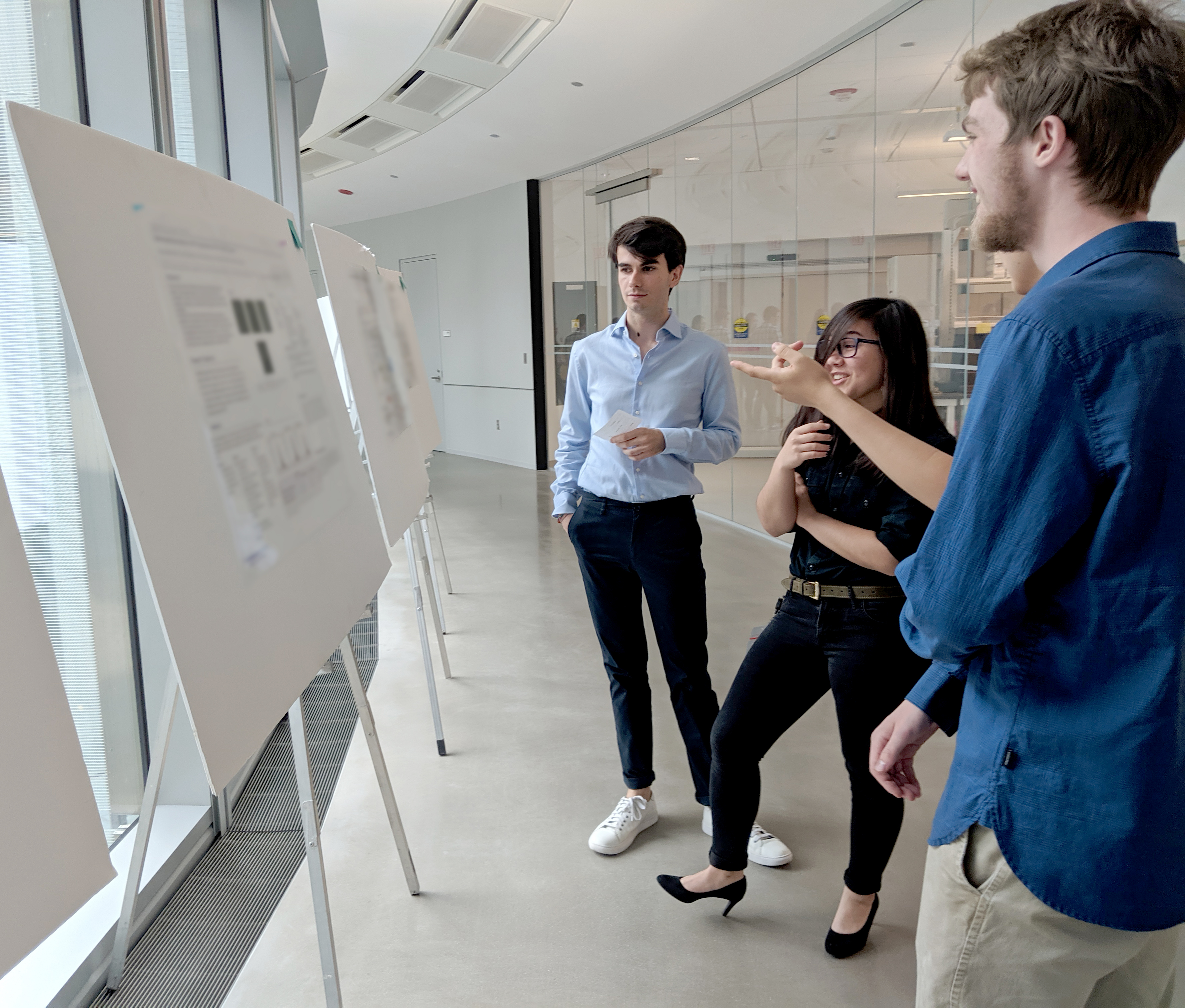 All students must be age 16 years or older as of May 31st in the year the program takes place.

High school students must currently be a sophomore, junior, or senior at the time of application.

Undergraduate students must be enrolled at an accredited college/university. Planned and completed coursework must demonstrate a serious interest in the biological sciences or a future career in medicine.
We welcome applications from students all over the country. However, please note that selected interns will be responsible for their own housing and transportation to/from the Northwestern campus in downtown Chicago. For this reason, many of our interns live or stay with family who live in the Chicago area.
See the high schools and colleges where selected interns have been students here.
The exact program dates vary from year to year. Typically, the program begins in early June and continues through the end of July.
If needed, we will work with a selected intern and their mentor to create a more accommodating schedule.
The application submission period is January 1 to March 1. The deadline to receive all materials, including transcripts and letters of recommendation, is March 1 at 11:59 PM Central Time.
We will notify applicants of their status by April 5.
The following are required to apply:
Online application, including:

CV or resume (PDF format)

Transcript(s) of your most current completed year*
Two letters of recommendation from faculty/teachers*
*Transcripts and letters of recommendation are not required for students who were previously accepted into the program and are applying for a second year.
We do not accept recommendation letters or transcripts from students. Please have the school or referee email these to PULMSRP@northwestern.edu or mail them to:
Sean Campbell
Associate Research Administrator
Northwestern University
Feinberg School of Medicine
303 E Superior Street
Simpson Querrey 5th Floor
Chicago, IL 60611
The application submission deadline for 2023 has now passed. The applications for 2024 will open in early January of 2024. There is no cost to apply.
Northwestern University does not discriminate or permit discrimination by any member of its community against any individual on the basis of race, color, religion, national origin, sex, pregnancy, sexual orientation, gender identity, gender expression, parental status, marital status, age, disability, citizenship status, veteran status, genetic information or any other classification protected by law in matters of admissions, employment, housing or services or in the educational programs or activities it operates. Harassment, whether verbal, physical or visual, that is based on any of these characteristics is a form of discrimination.
Northwestern University complies with federal and state laws that prohibit discrimination based on the protected categories listed above, including Title IX of the Education Amendments of 1972, which prohibits discrimination based on sex (including sexual misconduct) in the University's educational programs and activities. In addition, Northwestern provides reasonable accommodations to qualified applicants, students and employees with disabilities and to individuals who are pregnant.
Photo Gallery
See photos from previous years
here
.
Testimonials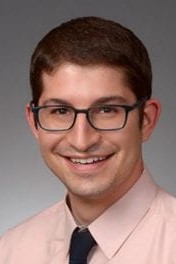 "My time in the Summer Research Program is still to this day one of the critical experiences that has propelled me towards a career as a physician scientist. The basic skills that I learned in that summer are an essential foundation to the scientist I am today. More than anything else, the excitement about the possibilities of what can be learned in a clinical focused, basic science lab still fuels me today." 
— Sam Weinberg, MD, PhD, 2007 Kimberly Querrey Summer Research Program intern (undergrad), now Resident Physician and Research Fellow, Department of Pathology, Northwestern University Feinberg School of Medicine
"The Pulmonary and Critical Care Summer Research Program was a beautiful and impactful introduction into the world of biomedical research. I was eased into the rigors of biomedical research by kind mentors who are always willing to lend a helping hand. The skills I gained range from experimental design to data analysis and presentation. The mentored hands-on experience deepened my interest in biomedical research and made it easier for me approach my thesis project as a senior in college." 
— Moyo Saliu, 2018 and 2019 Kimberly Querrey Summer Research Program intern (undergrad), now Research Assistant, Laboratory of Bacterial Pathogenesis and Immunology, Rockefeller University
"I learned more about the immune system from my mentor during the Summer Research Program than during undergrad."
— Maggie Grossman, 2022 Kimberly Querrey Summer Research Program intern (undergrad), now Research Study Coordinator, Department of Medicine, Northwestern University Feinberg School of Medicine
"I was taught to appreciate and realize my potential to have a future in science. I have never been so enthusiastic about the field. It makes all the difference to have mentors in science who believe in me, and who made me feel confident and entirely immersed in the subject I researched."
— Mia Mendoza, 2022 Kimberly Querrey Summer Research Program intern (high school)
Contact Us
For questions about the program, please contact: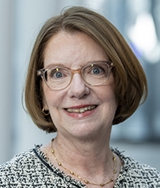 Karen M. Ridge, PhD
Program Director
Professor of Medicine
Northwestern University
Feinberg School of Medicine
303 E Superior Street
Simpson Querrey 5th Floor
Chicago, IL 60611
PULMSRP@northwestern.edu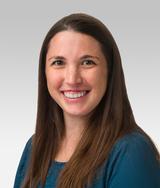 Colleen Reczek, PhD
Program Director
Research Assistant Professor of Medicine
Northwestern University
Feinberg School of Medicine
303 E Superior Street
Simpson Querrey 5th Floor
Chicago, IL 60611
PULMSRP@northwestern.edu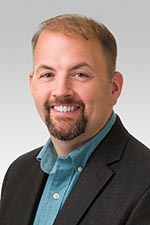 Sean Campbell
Program Administrative Director
Associate Research Administrator
Northwestern University
Feinberg School of Medicine
303 E Superior Street
Simpson Querrey 5th Floor
Chicago, IL 60611
PULMSRP@northwestern.edu
312-503-0418