Pulmonary and Critical Care Summer Research Program
The Division of Pulmonary and Critical Care's Summer Research Program offers a six-week paid, competitive research experience at Northwestern University for rising high school juniors and seniors and undergraduate college/university students who are interested in the biological sciences.
Our program combines intensive research training with support for students' academic and professional development. Many of our program's alumni pursue a BS or PhD degree in the biological sciences, while others go to medical school.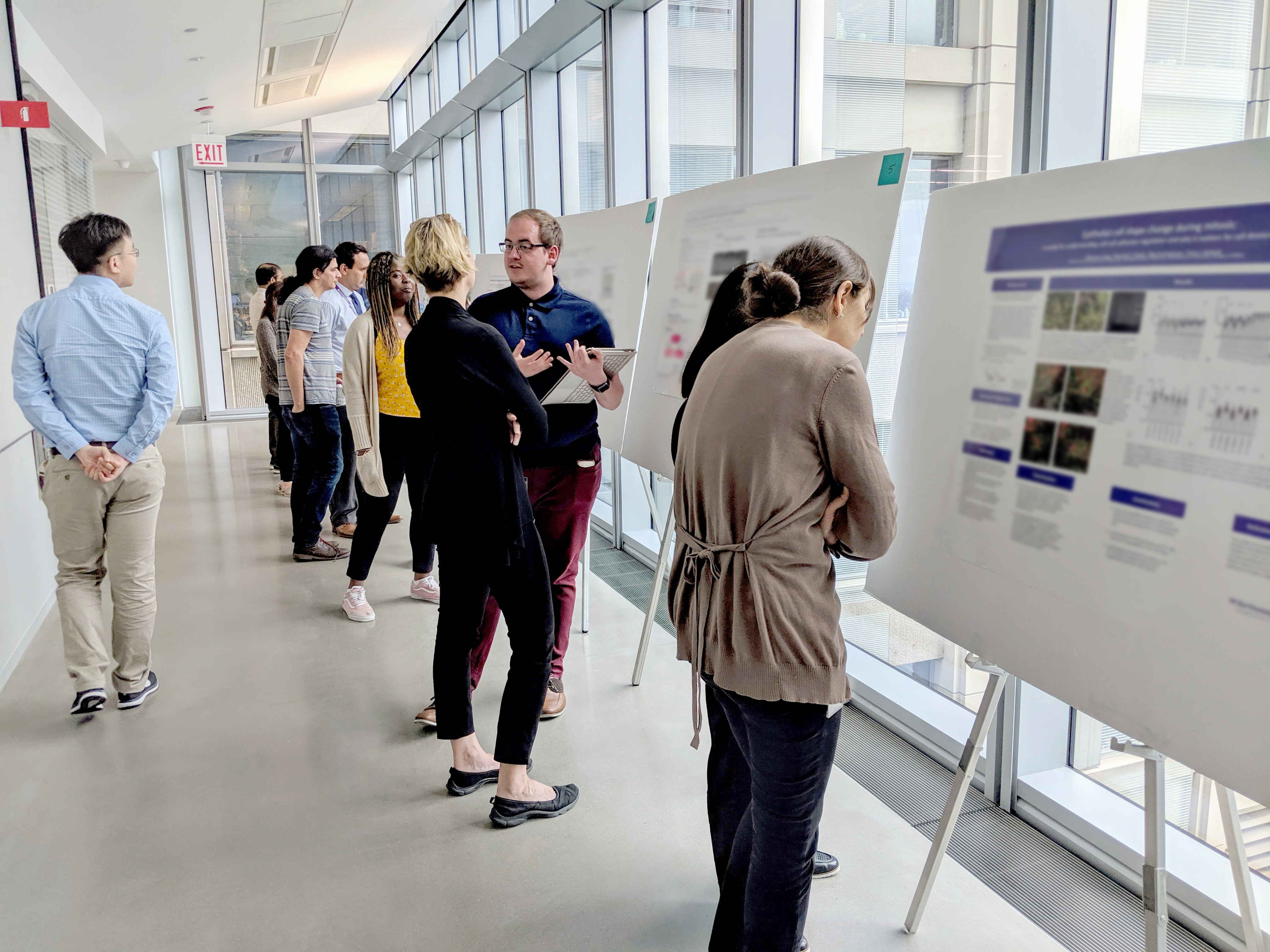 Each selected intern is thoughtfully matched with a Northwestern faculty member and will carry out a hypothesis-driven or hypothesis-generating research project. Each intern's project will make a meaningful contribution to their laboratory's research and help advance our understanding of the mechanisms that drive lung disease.
The research training is coupled with activities that prepare interns for the college/graduate school application process, success in college/graduate school, and the development of their professional careers in science and/or medicine. The experience culminates with an oral presentation at the annual Summer Research Program Symposium.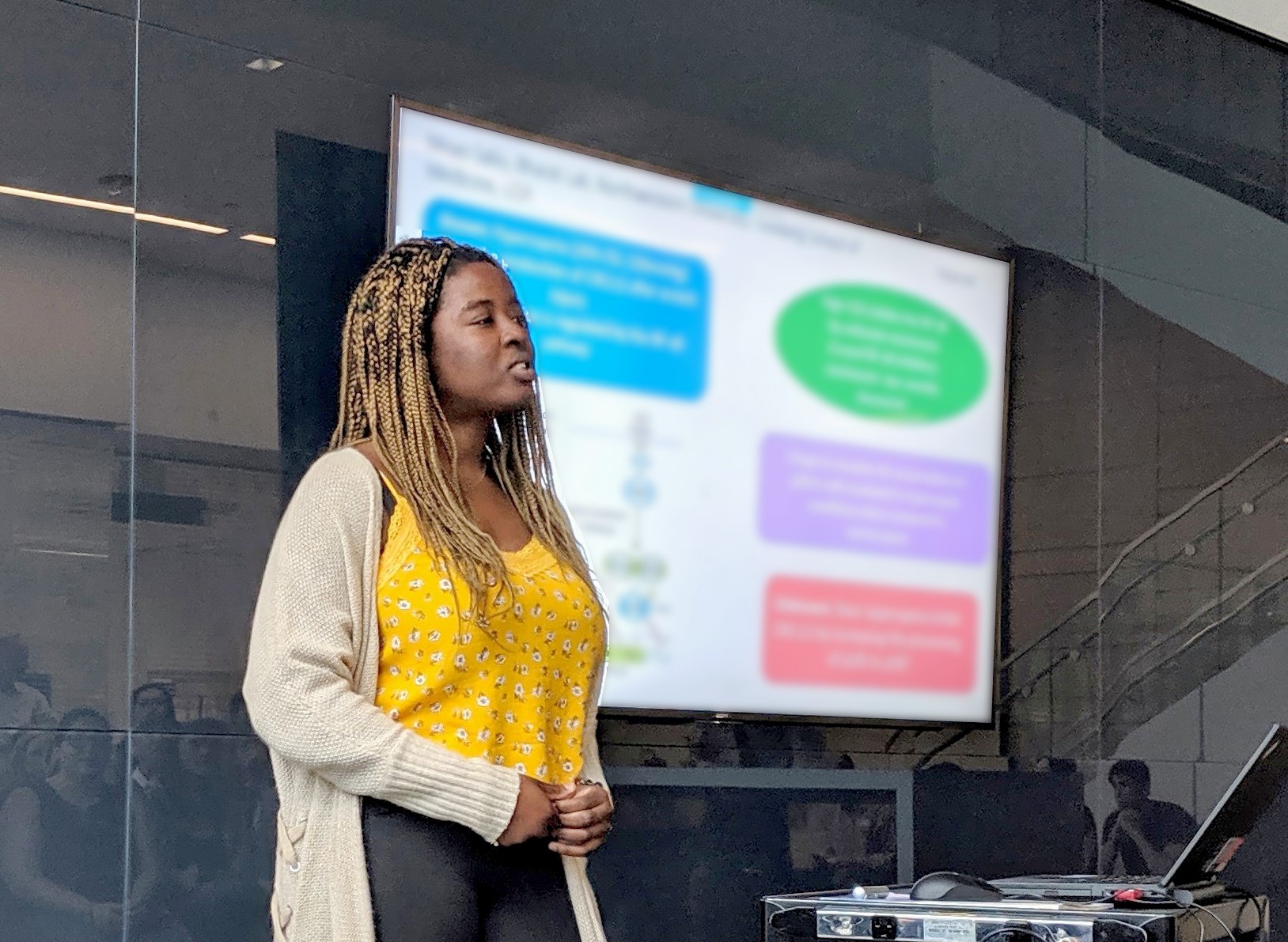 Each intern in the Summer Research Program will be assigned to work with one of the following faculty mentors in the Division of Pulmonary and Critical Care and the Division of Thoracic Surgery:
Summer Research Program interns will be expected to make a full-time commitment (40 hours per week), work energetically on their projects, and develop a professional attitude toward their research, faculty mentors, administrators, and fellow interns.
Each intern selected for the Summer Research Program will receive a competitive stipend.
Interns will be responsible for their own housing and transportation.
In accordance with Northwestern University requirements, all interns must be fully vaccinated and boosted against COVID-19.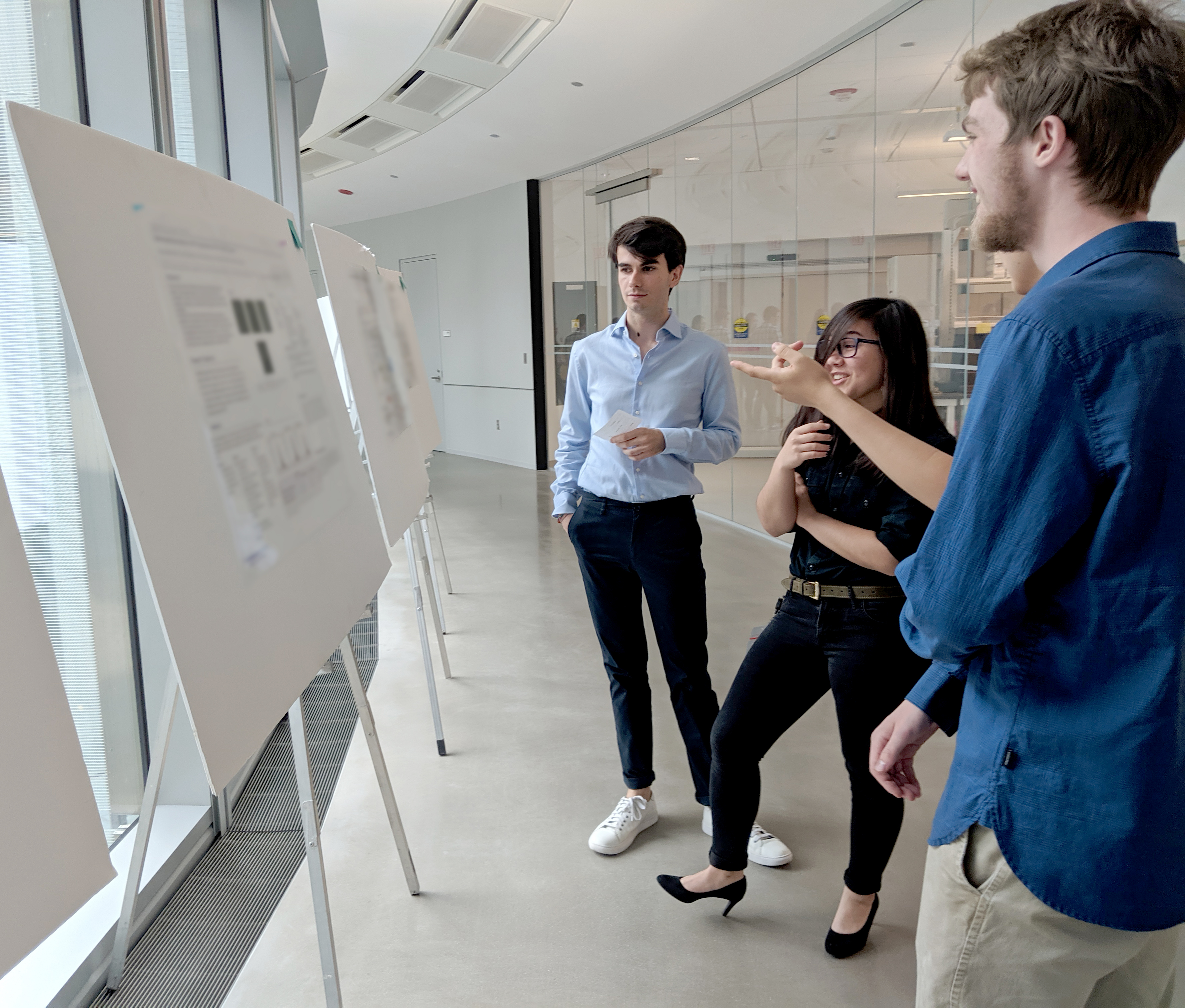 All students must be age 16 years or older.

High school students must currently be a sophomore, junior, or senior.

Undergraduate students must be enrolled at an accredited college/university. Planned and completed coursework must demonstrate a serious interest in the biological sciences or a future career in medicine.
The specific dates for the program will be determined by each intern and their mentor, but in general the six-week program begins in late May/early June and continues through August.
The application submission deadline is Tuesday, March 15, 2022 at 11:59 PM Central Time.
We will begin notifying applicants of their status in mid-April.
The following are required to apply:
Application, including:
Current transcript(s)
Two letters of recommendation from faculty/teachers
The application should be completed online. Transcripts and letters of recommendation should be emailed as PDF files to pulmonary@northwestern.edu or mailed to:

Sean Campbell
Administrative Coordinator
Northwestern University
Feinberg School of Medicine
303 E Superior Street
Simpson Querrey 5th Floor
Chicago, IL 60611
seancampbell@northwestern.edu
312-503-0418
Northwestern University does not discriminate or permit discrimination by any member of its community against any individual on the basis of race, color, religion, national origin, sex, pregnancy, sexual orientation, gender identity, gender expression, parental status, marital status, age, disability, citizenship status, veteran status, genetic information or any other classification protected by law in matters of admissions, employment, housing or services or in the educational programs or activities it operates. Harassment, whether verbal, physical or visual, that is based on any of these characteristics is a form of discrimination.
Northwestern University complies with federal and state laws that prohibit discrimination based on the protected categories listed above, including Title IX of the Education Amendments of 1972, which prohibits discrimination based on sex (including sexual misconduct) in the University's educational programs and activities. In addition, Northwestern provides reasonable accommodations to qualified applicants, students and employees with disabilities and to individuals who are pregnant.
In accordance with Northwestern University requirements, all Summer Research Program interns must be fully vaccinated and boosted against COVID-19.
The Pulmonary and Critical Care Summer Research Program is currently scheduled to be in-person in 2022. Interns will be expected to work in the laboratory each workday.
We are continuing to monitor the situation, and may be required to shift to a remote research/learning model. In this event, interns will still receive their full stipends.
You can read about our previous experience with a remote model here.
For more information, please see COVID-19 and Campus Updates – Northwestern University and Coronavirus/COVID-19 Updates – Feinberg School of Medicine.
"My time in the Summer Research Program is still to this day one of the critical experiences that has propelled me towards a career as a physician scientist. The basic skills that I learned in that summer are an essential foundation to the scientist I am today. More than anything else, the excitement about the possibilities of what can be learned in a clinical focused, basic science lab still fuels me today."
— Sam Weinberg, MD, PhD, 2007 Summer Research Program intern (undergrad), now Resident Physician and Research Fellow, Department of Pathology, Northwestern University Feinberg School of Medicine
Contact Us
For questions about the program, please contact:
Karen M. Ridge, PhD
Professor of Medicine
Northwestern University
Feinberg School of Medicine
303 E Superior Street
Simpson Querrey 5th Floor
Chicago, IL 60611
pulmonary@northwestern.edu
Sean Campbell
Administrative Coordinator
Northwestern University
Feinberg School of Medicine
303 E Superior Street
Simpson Querrey 5th Floor
Chicago, IL 60611
seancampbell@northwestern.edu
312-503-0418